Paul Doughtery and his photos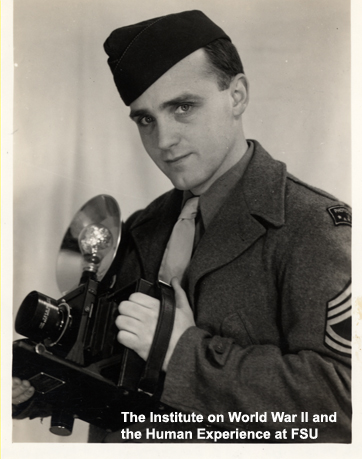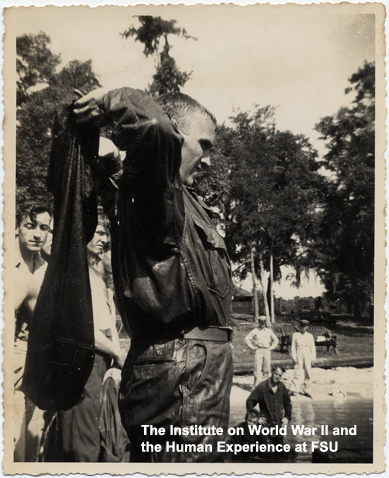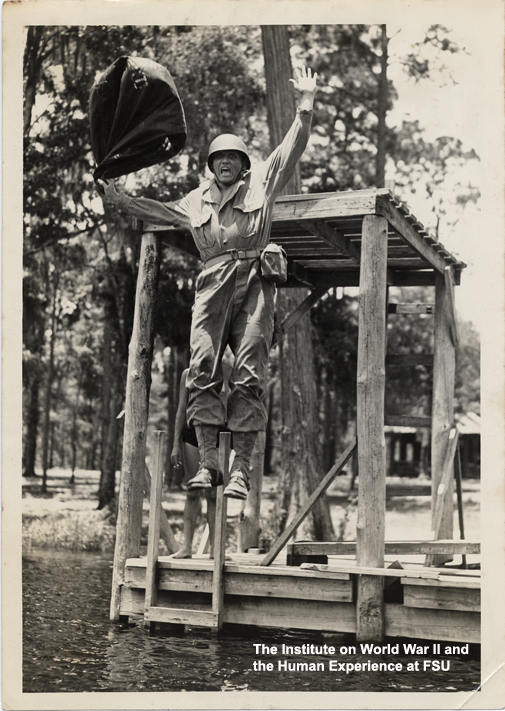 ---
George Langford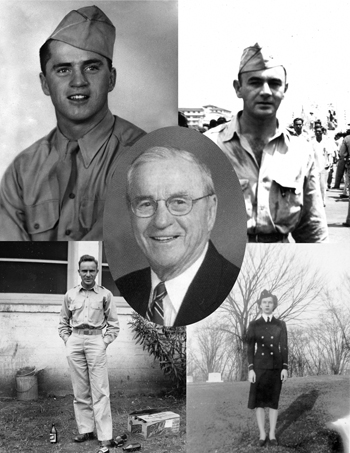 Since it was founded in 1997, the Institute on World War II and the Human Experience has accumulated over 7,000 collections, largely in the form of personal papers. They are contained in nearly 800 cubic feet of paper documents, 75 cubic feet of photographs, 382 linear feet of books, more than 600 maps, paintings, and magazines, and 300 cubic feet of artifacts. Our collections come from 49 states and Washington DC, and from countries around the world. The Institute is very honored to house and showcase these important memorabilia. We work to preserve the memory of the war, to provide students with hands-on experience with archival processes, and to allow scholars from around the world to access invaluable primary sources and expand our knowledge of the wartime experience.
We are currently in the process of modernizing our catalogs. Although all of our collections are cataloged in an internal database, our student assistants work to create publicly accessible finding aids to provide greater access to our holdings. To find those currently available, please visit our Archival Finding Aid Database.    
For other research inquiries, please visit our Contact Us page to learn more about how to get in touch with the Institute. 
title-inside title-centered
2