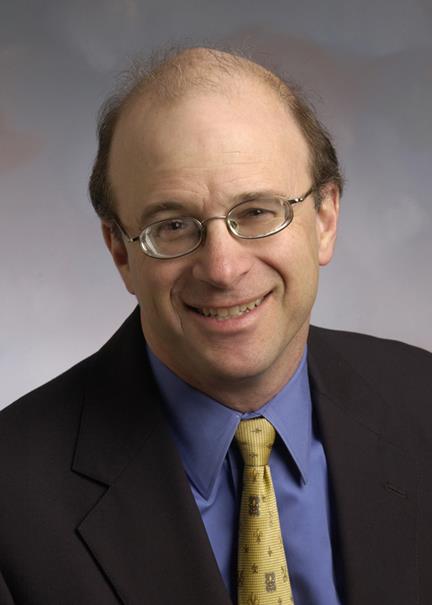 G. Kurt Piehler, Ph.D
Director
850-644-9541
Email: kpiehler@fsu.edu
G. Kurt Piehler became Director of the Institute of World War II and the Human Experience and Associate Professor of History at Florida State University in August 2011.  He is the author of Remembering War the American Way (Smithsonian Institution Press, 1995, reprint ed., 2004) and World War II (Greenwood Press, 2007) in the American Soldiers' Lives series. Piehler also co-edited The Second World War: New Perspectives on Diplomacy, War, and the Home Front (Fordham University Press, 2010) The Atomic Bomb and American Society: New Perspectives (University of Tennessee Press, 2009), and Major Problems in American Military History (Houghton Mifflin, 1999).   He served as associate editor of Americans at War: Society, Culture, and the Home Front(Macmillan Reference/Gale, 2005) and consulting editor of Oxford Companion to American Military History (1999).  Piehler edits two book series World War II: The Global, Human, Ethical Dimension (Fordham University Press) and Legacies of War (University of Tennessee Press). 
Prior to becoming Institute Director, Piehler held academic positions at the City University of New York, Drew University, Rutgers University and the University of Tennessee.  In 2008, he served as Fulbright Lecturer in American Studies at Kobe University and Kyoto University.   As founding director (1994-1998) of the Rutgers Oral History Archives, he conducted over 200 interviews with veterans of World War II.   Many of these interviews can be found on the Internet at oralhistory.rutgers.edu.   His televised lecture, "The War That Transformed a Generation" which drew on the Rutgers Oral History Archives, appeared on the History Channel in 1997.   
Dr. Piehler recently completed a publication due for print in December 2021 which examines the religious experiences of American Servicemen and Servicewomen in World War II.  For this project, he has received research grants from the American Jewish Archives, Mary Baker Eddy Library,Presbyterian Historical Society, Rockefeller Archive Center, and the U.S. Army Heritage and Education Center.  His article, "World War II and America's Religious Communities" will appear in The Cambridge History of Religions in America in 2012.
Born in Nyack,New York, Piehler attended public schools in the Fresh Meadows neighborhood of Queens, New York City and later Mount Arlington and Roxbury, New Jersey.   A Phi Beta Kappa graduate of Drew University, he holds a master's and doctorate in history from Rutgers University.  He resides with his family in Tallahassee, Florida.
title-inside title-centered
2