Women at War:
At Home and Service in World War II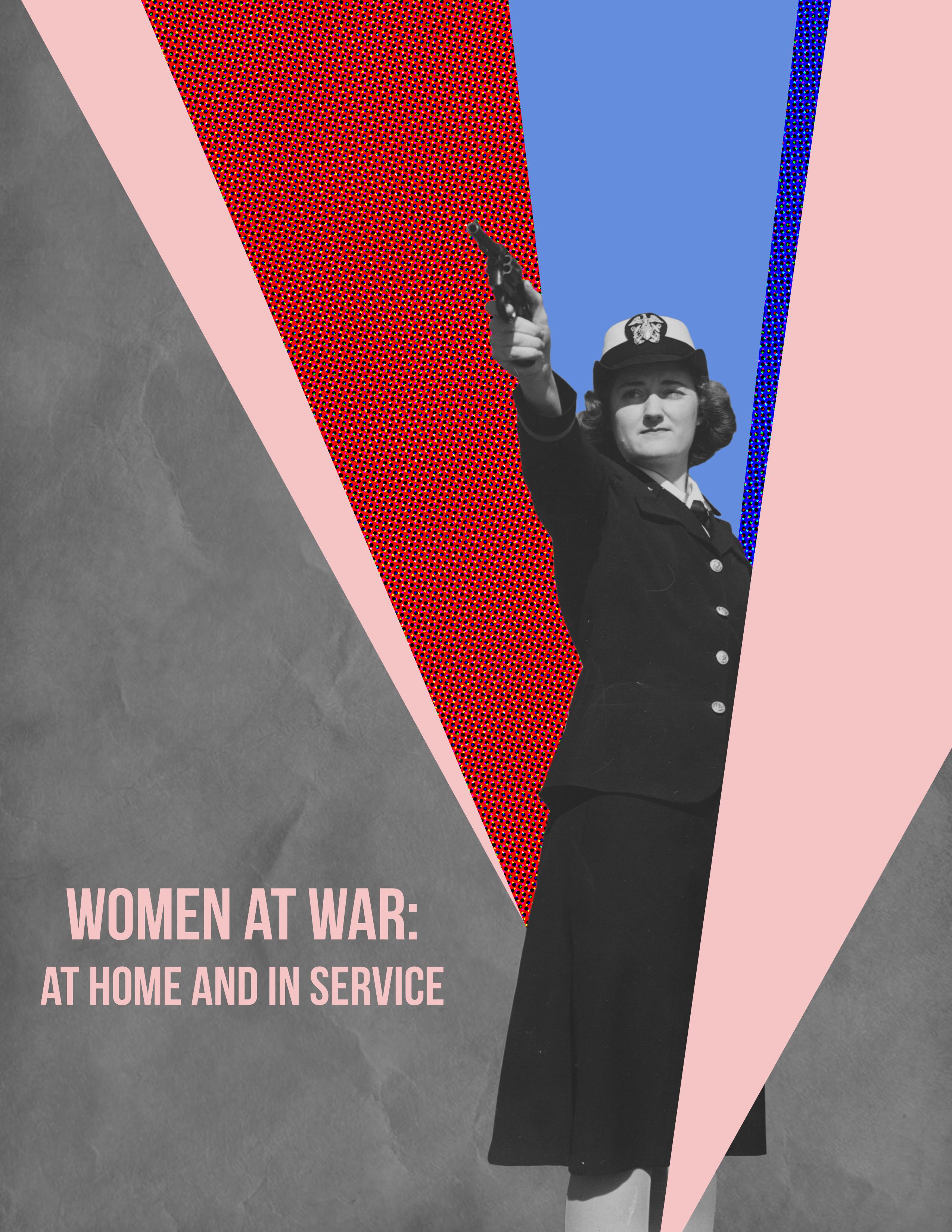 ​
​
Welcome to the Institute on World War II and the Human Experience's Spring 2020 exhibit. Although this exhibit was originally planned to open in April 2020 at the Chipola College Center for the Arts, in light of COVID-19, we are pleased to share this experience virtually. 
Women at War: At Home and in Service During World War II showcases the wartime experiences of twelve American women of diverse and varied backgrounds. Although much of the popular history of World War II focuses on soldiers that were permitted to wield weapons, women's contributions to the war effort were as crucial as they were varied. 
Utilizing the Institute on World War II and the Human Experience's rich collection of materials relating to women's involvement in the war effort, this exhibit seeks to highlight the important contributions of women during the Second World War, from the home front to the front lines. Through their photographs and letters, glimpse their thoughts and emotions during a tumultuous time in history. Learn their stories in their own words by listening to samples of digitized oral histories. Remember their service as you explore the lives of these women at war.
This exhibit is organized into four sections: Medicine, Army, Navy, and Home Front. Within each of these sections are profiles on each woman whose collection has been featured for this exhibit. Navigate through these profiles using the menu below:
title-inside title-centered
2