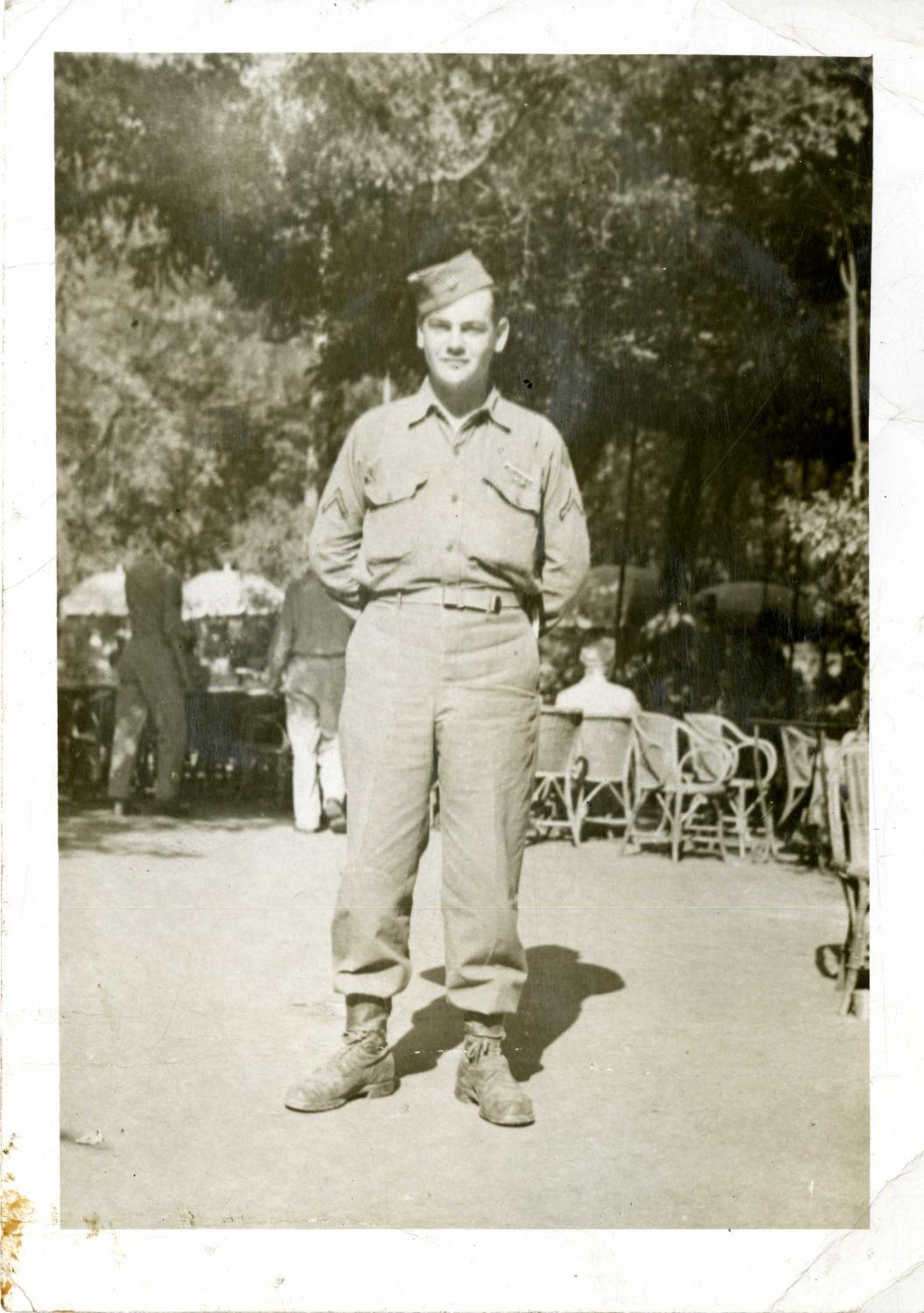 Receive Type 2 Army Purple Heart 1942-43 Bronze gilt, plastic heart, slot brooch six digit number 599972 on rim, manufactured by The Robbins Company Large blacked machined engraved, 1944-1945.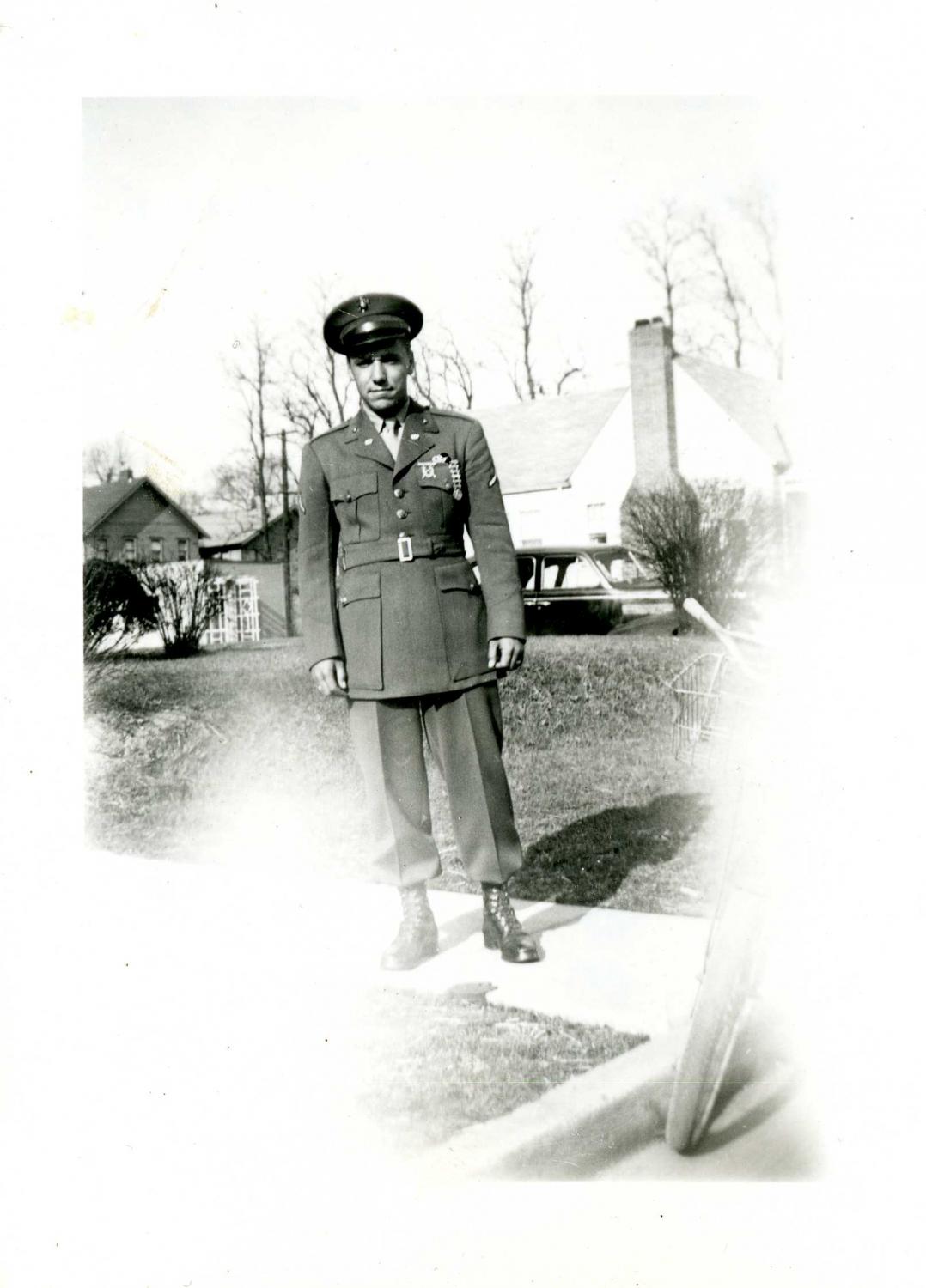 Receive Type 2 Navy Purple Heart 1944-45 sterling silver gilt, plastic heart, split brooch Civilian hand engraved with name, rank, and branch.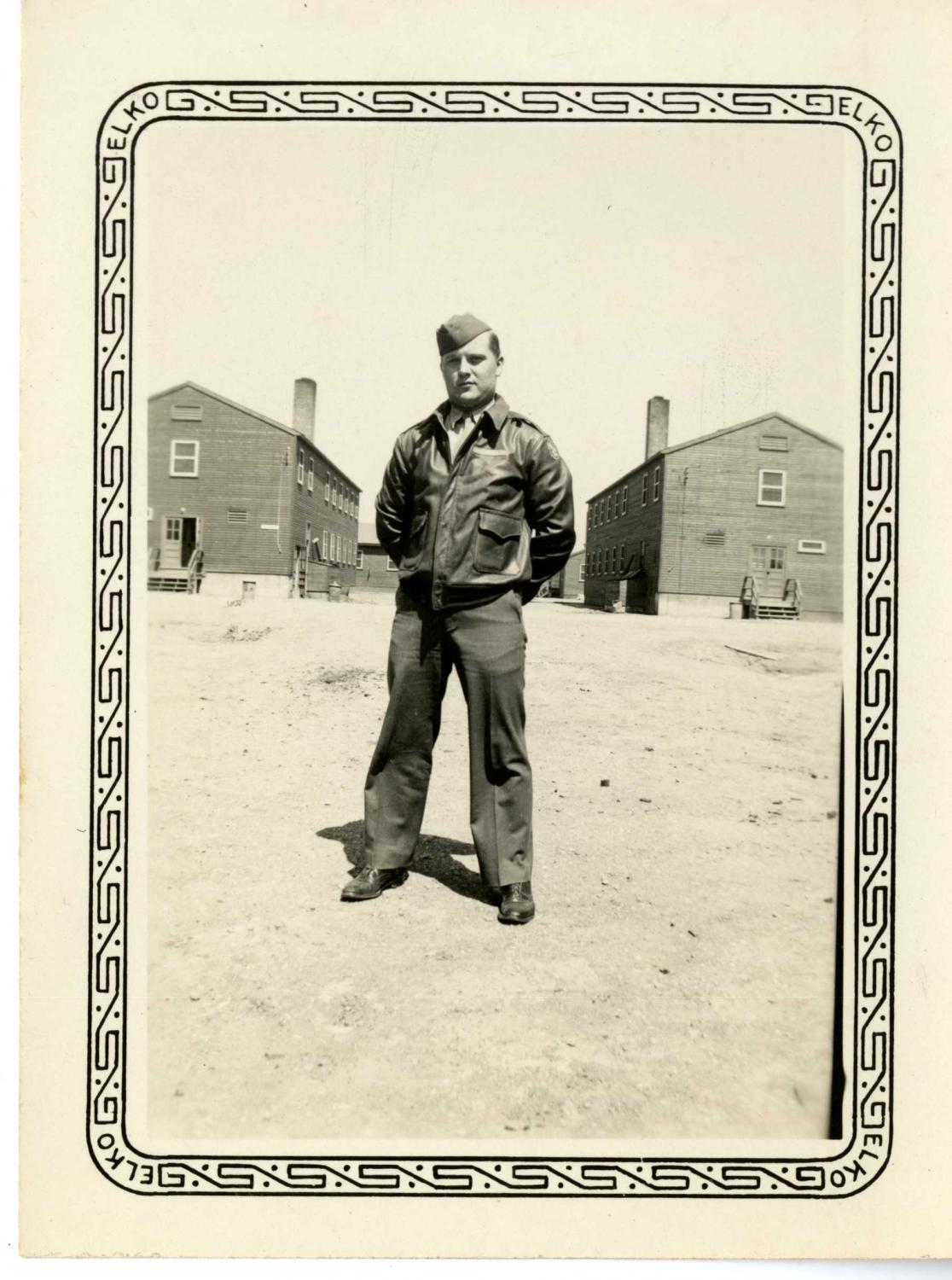 Receive Type 3 Army Purple Heart 1943-45 Bronze gilt, plastic heart, slot brooch, unnumbered, hand engraved  1944.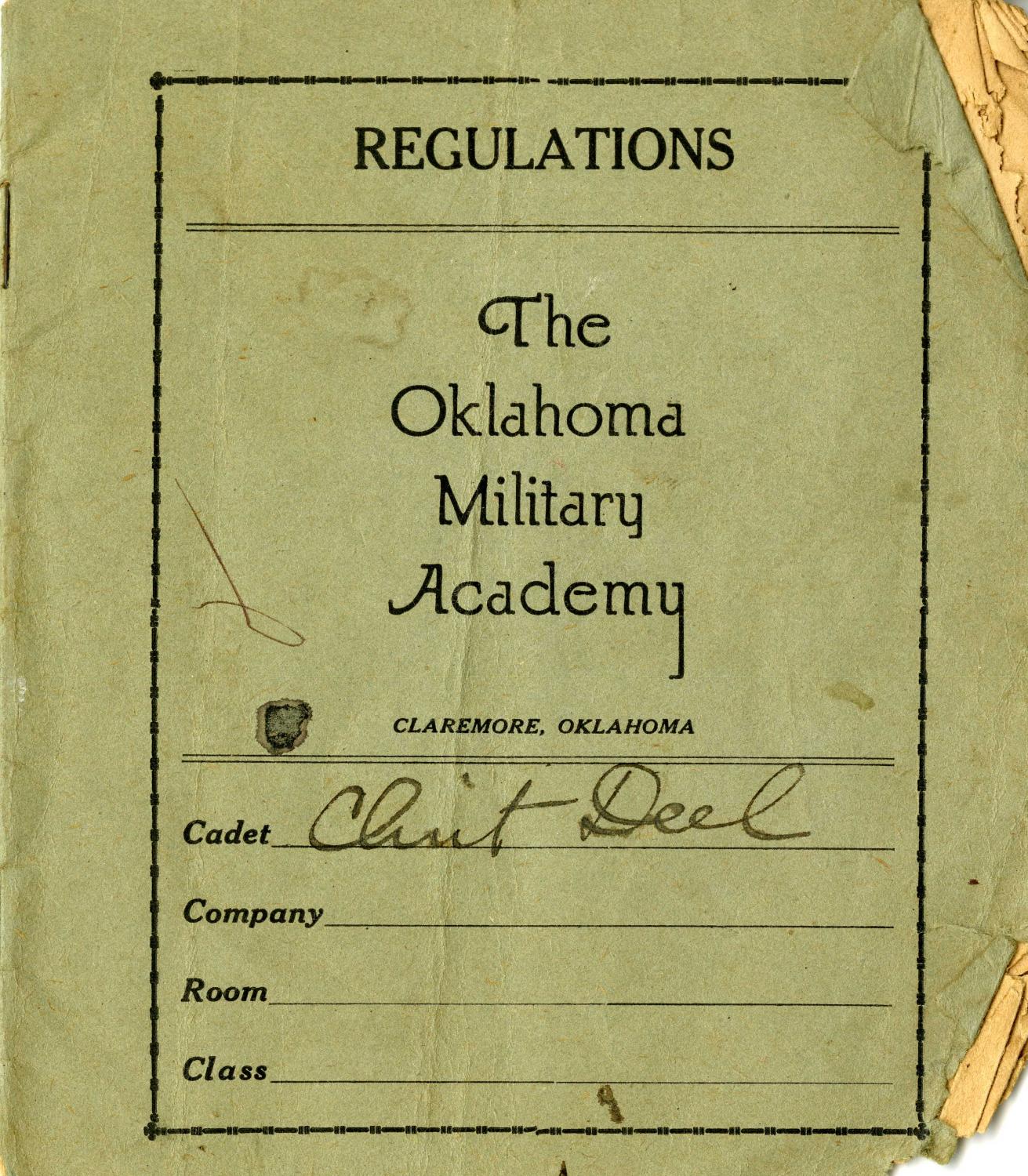 Private Autry Clint Deel was born on August 10, 1908 to Helen and Luther Deel in Holdenville, Oklahoma.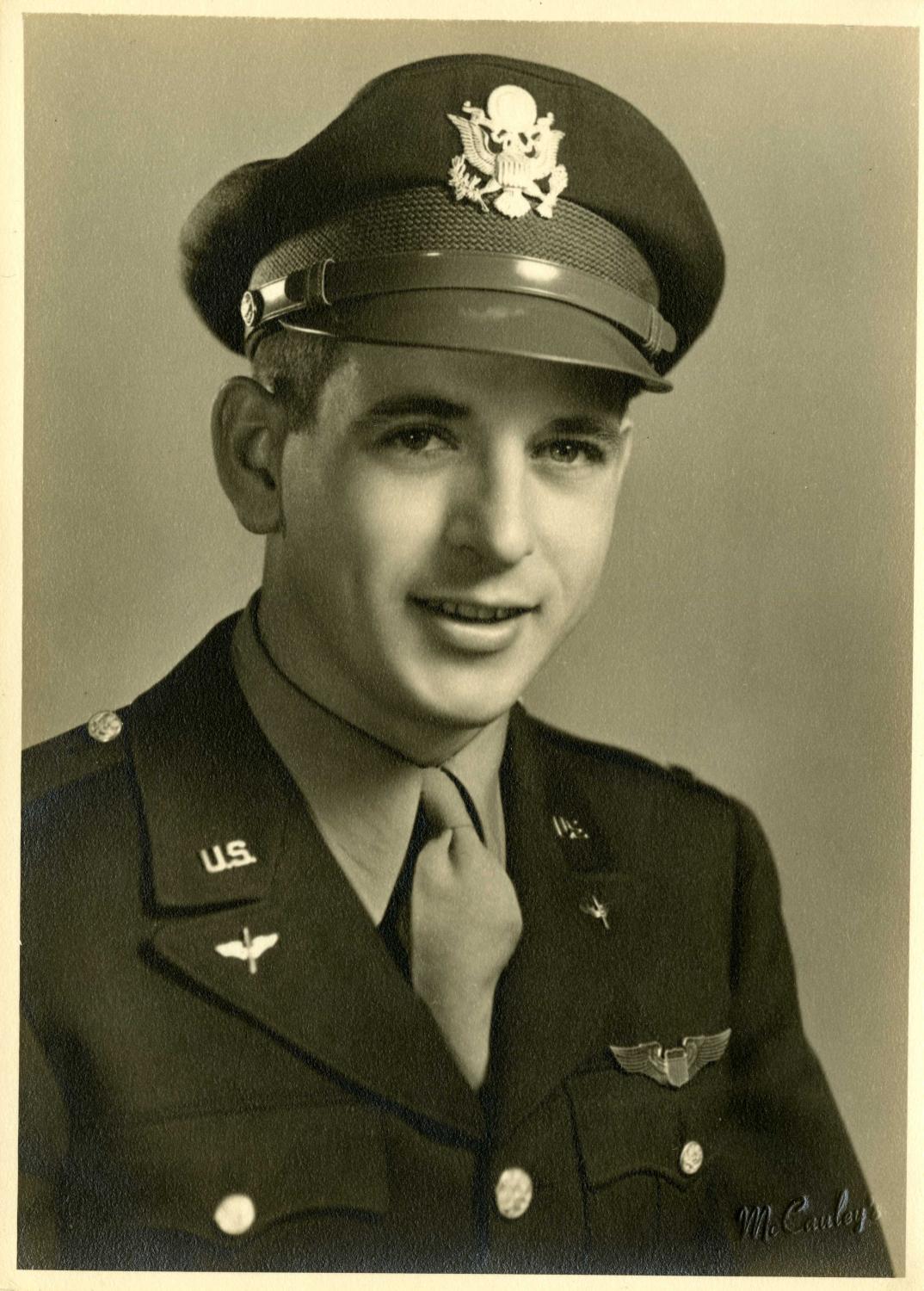 Lt. Thomas Foster Jenkins was born December 6, 1918 in Middleton, Tennessee to John and Johnnie Jenkins.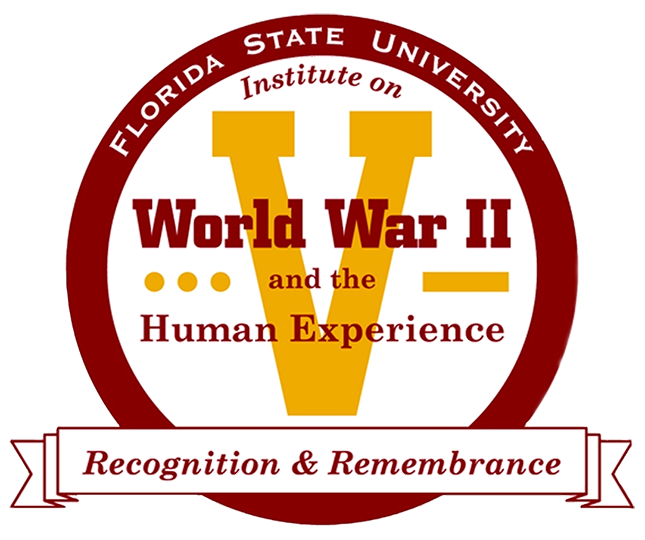 More coming SOON
Please come back to see more.
title-inside title-centered
2